Areas of Practice
Family and De Facto Law
Children / Parenting Matters
Property Settlements
Divorce
Child Support
Family Court and Federal Court proceedings
De Facto Relationships
Asset Protection
Pre-nuptial Agreements – before or during cohabitation
Qualifications
Bachelor of Laws from University of Adelaide in 2007.
Bachelor of Arts (Philosophy) from University of Adelaide in 2004.
Diploma of Legal Practice from the Law Society of South Australia in 2007.
Admitted to practice in 2008.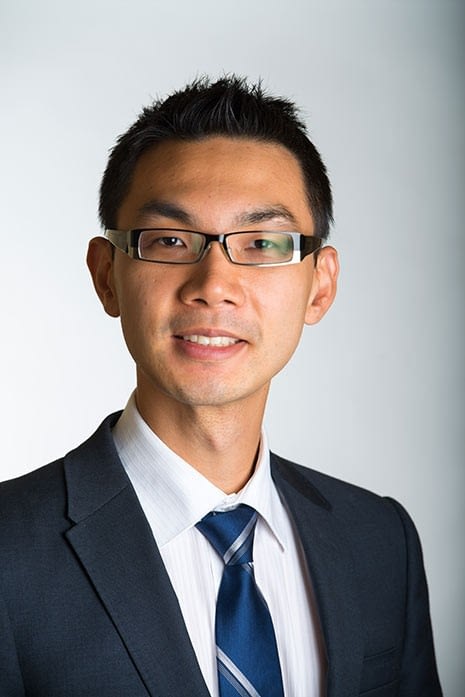 Memberships
Law Society of South Australia
Member of BNI – Business Networking International
Past Experience
Sam is well versed in conducting both simple and complex Family Law financial matters. Relying on his prior experience in Commercial Law at a mid-tier firm, Sam approaches matters with a commercial nous and sensitivity to cost-effectiveness often overlooked in Family Law.
He also prides himself on helping his clients develop practical solutions in parenting and custody matters through highly emotionally charged circumstances. Sam appreciates that arrangements relating to children will have a lasting impact long after lawyers are no longer instructed, so he ensures strategic plans and safeguards are in place to protect his clients' interests both now and in the future.
Career Highlights
Sam previously worked in 'blue chip' Family Law firms in Perth dealing with a litany of Family Law matters from the aftermath of the Global Financial Crisis in 2008. This exposure gave Sam a deep understanding on how Family Law interacts with specialty areas such as inheritances (received before and after separation), intra-family loans, small businesses, family trusts and farming enterprises.
Other career highlights include:
Successfully negotiating final parenting orders, by consent, in circumstances where one parent unsuccessfully solicited the murder of Sam's client part way during the proceedings;
Successfully obtaining the Court's leave (i.e. permission) to allow Sam's client to proceed with her property settlement action almost 20 years after separation;
Obtaining final orders where Sam's client received 94% of the net asset pool.