Adelaide lawyers delivering quality legal services throughout South Australia.
Since 1887 Scammell & Co. have provided South Australians with legal services of the highest quality. The firm's longevity can be attributed to its reputation, built on trust and integrity. Our clients include individuals, businesses, community organisations and government – all of whom benefit from our experience and expertise across a wide range of legal specialties. With offices located in Adelaide, Port Adelaide, Walkerville, Gawler, and by appointment in Tanunda and Renmark, there is a Scammell & Co. Barrister, Solicitor or Conveyancer nearby, ready to assist you with your legal matter.

Have our lawyers
call you
We will contact you at a time that suits you best.
Criminal, Police and Traffic Matters
Commercial and Company Law
First 30 Minutes of
the First Meeting Free
Free Assessment
of Your Case
NO WIN, NO FEE
ARRANGEMENTS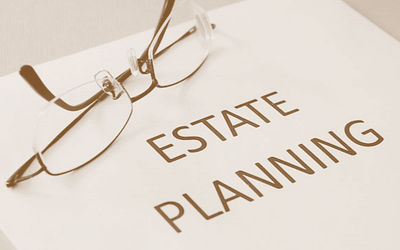 Wills are legal documents that name the people you want to receive property, possessions and assets that you own at the date of your death – these people are known as your beneficiaries. Wills are the only way you can ensure your assets are distributed in the way you...
read more
Articles on legal topics delivered direct to your inbox.
Subscribe to our newsletter.