Liquor Licensing Adelaide | Get A Liquor Licence Adelaide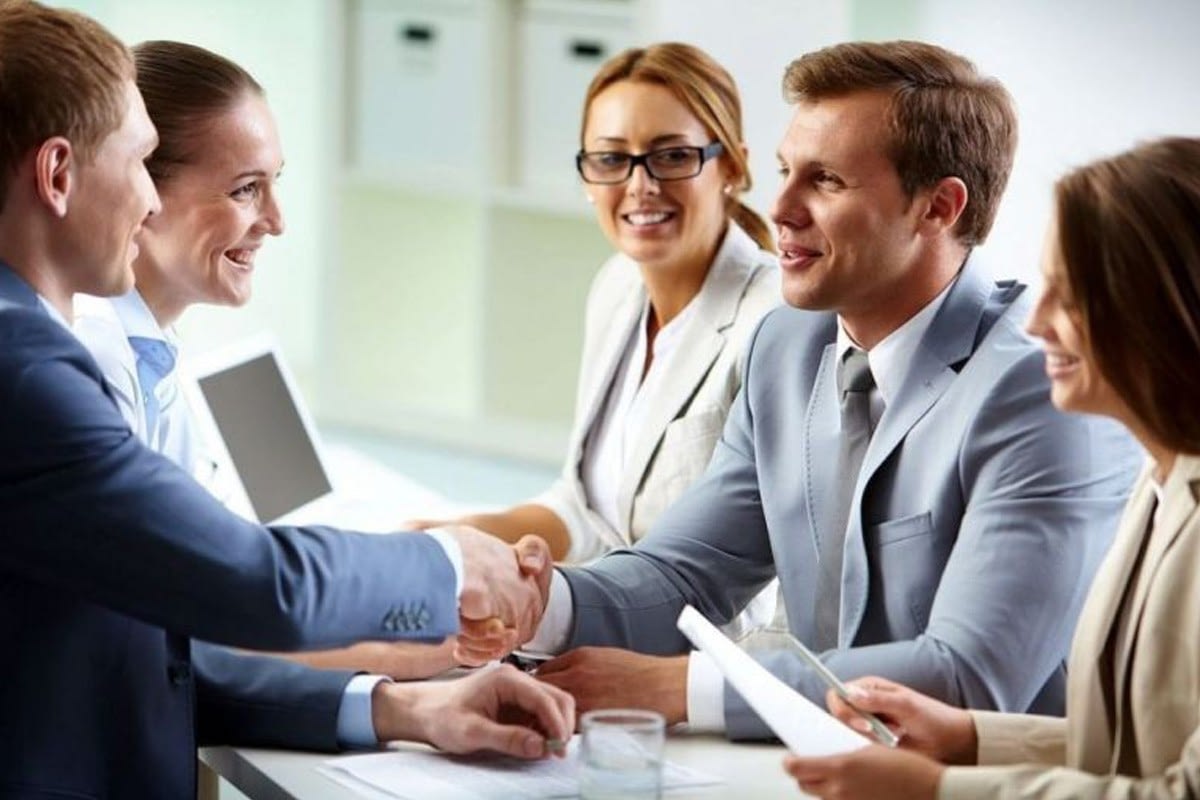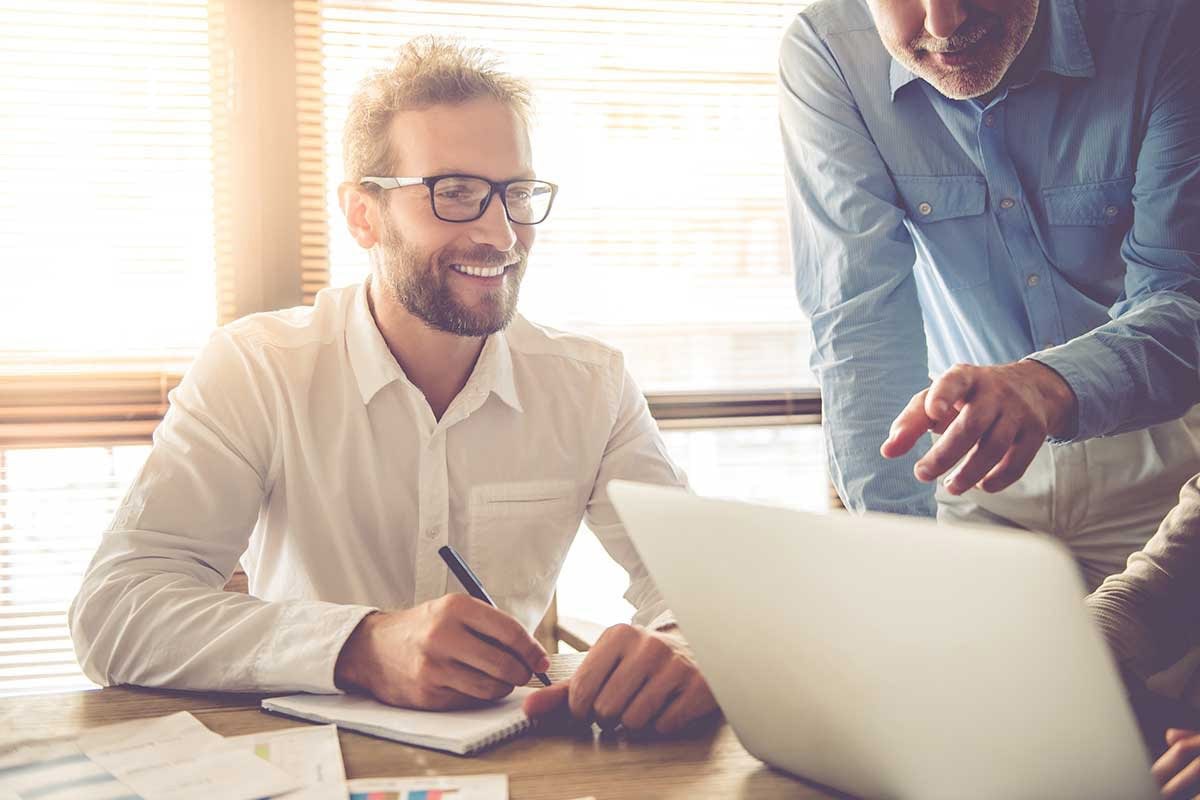 Business Structures & Transfers
Contracts, Leases & Agreements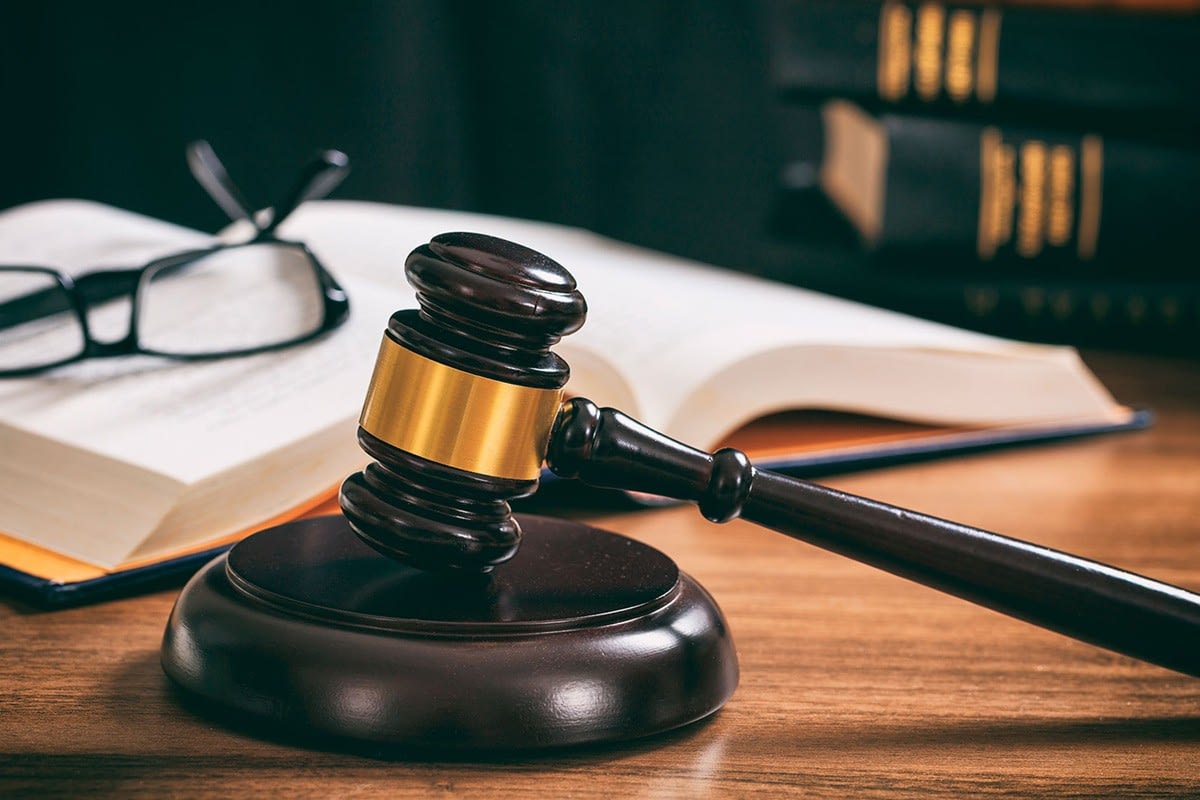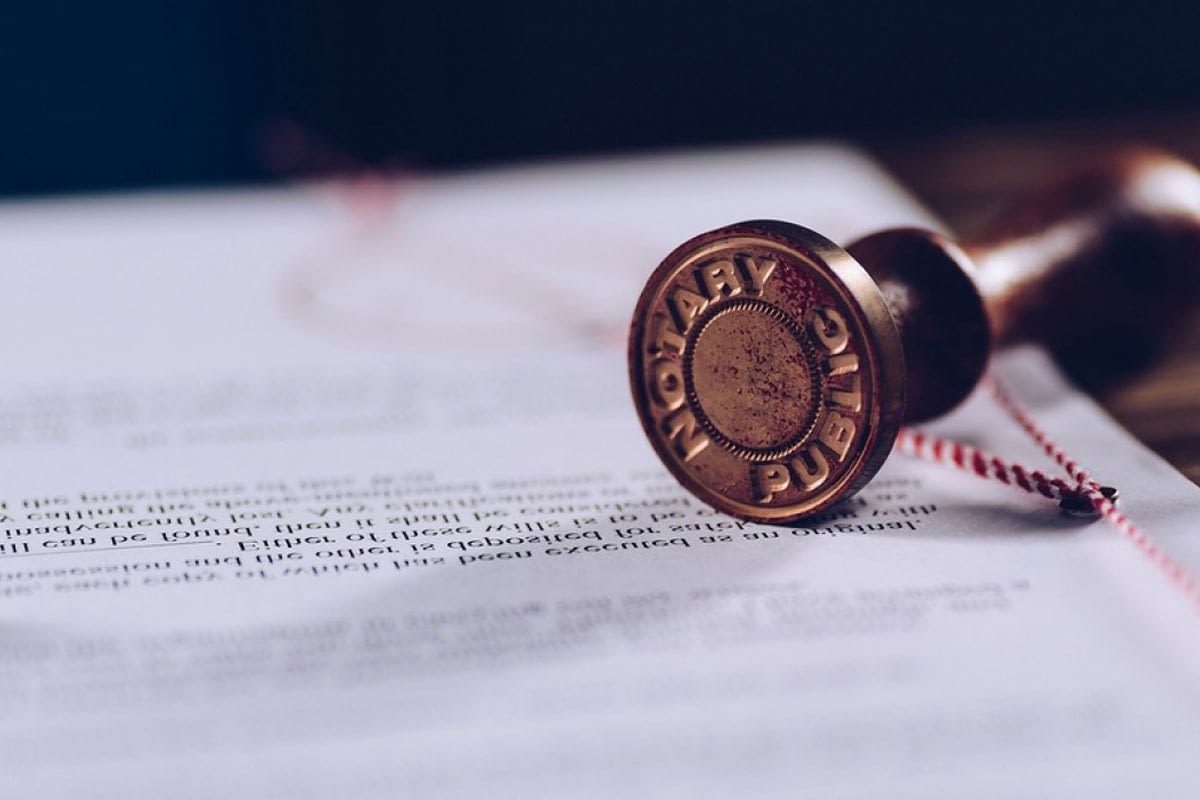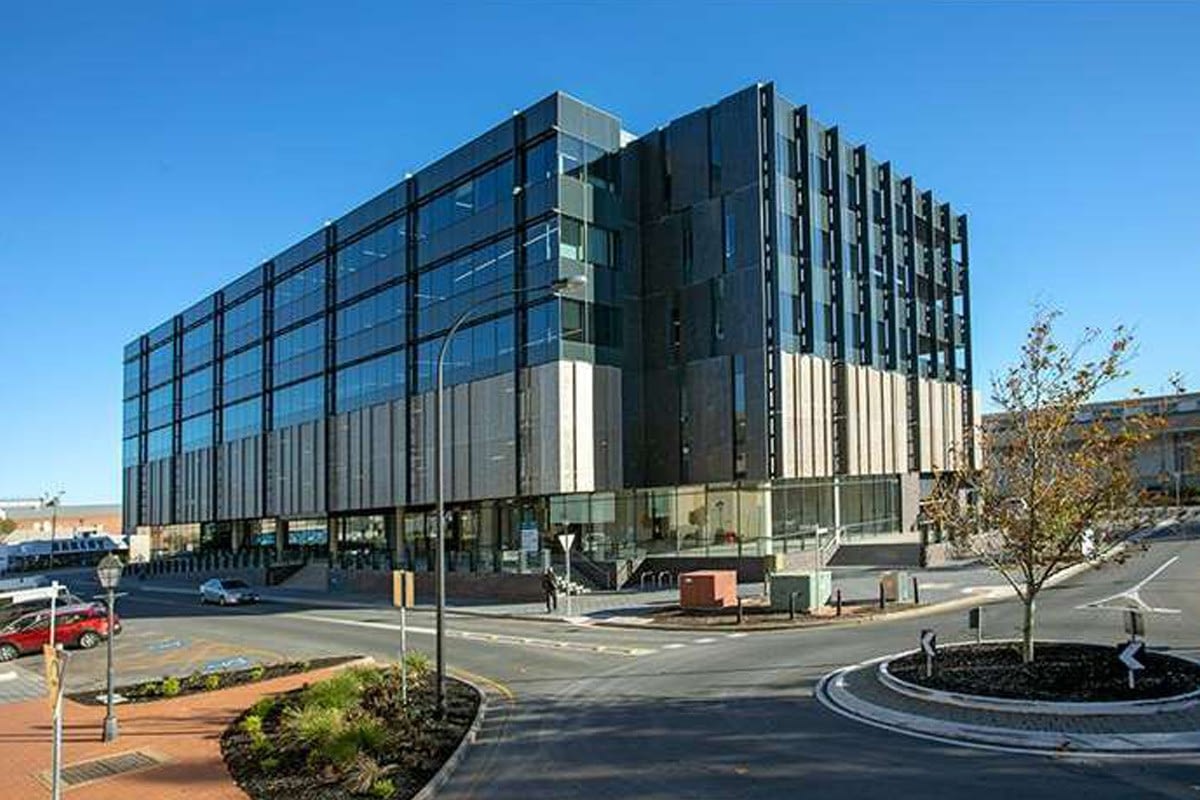 Commercial Property Contracts & Conveyancing
Buying, selling, opening and closing of licensed premises in Adelaide is fraught with problems for both the tenant and landlord.
Our solicitors have extensive experience in this field and can help you with obtaining and transferring licenses for hotels, clubs, restaurants, entertainment venues, wineries and other licensed premises all throughout Adelaide & South Australia.
The management and conduct of licenced premises is receiving greatly increased attention from licensing authorities and the police.
Strict adherence with the law is now being much more actively enforced than in the past.
Scammell & Co. have 6 offices located throughout South Australia including Adelaide CBD, Port Adelaide, Walkerville, Gawler, Renmark and Tanunda. Call or email us today to speak with a lawyer about your matter, or to book an appointment at an office convenient to you.
FAQs Click on the questions below to reveal the answer.
Who is entitled to apply for a Liquor Licence?
In order to qualify to obtain a Liquor Licence you need to have a substantially clean slate with the Police. The Police are entitled to object to the granting of the Licence.
Additionally, the Police may object if the actual premises have a bad history with other operators.
You will need to satisfy the Court that you have adequate financial resources and preferably adequate business experience to undertake the conduct of the Licence.
Who can share in the profits?
Only the Licence holders are entitled to receive profits from licensed premises. If the Licence Holder is a Company then the shareholders must be approved by the Liquor Licensing Commission.
If you have some questions, want some advice or want to get the process underway, contact Scammell & Co. to arrange a meeting. In many cases (not all) the first 30 minutes of your first meeting is free. This can give time to outline your matter and for us to give you preliminary advice.