Areas of Practice
Wills and Estates
Estate Planning
Commercial Litigation
Commercial Law
Leases
Contracts
Deceased Estate Disputes
Trusts
Tax and Revenue Law
Qualifications
Barrister-at-Law (NSW)
Barrister, Solicitor & Proctor (SA)
Chartered Governance Professional
Diploma in Law from Barristers Admission Board of the Supreme Court of New South Wales through University of Sydney in 1985.
Qualified as an accountant and Chartered Governance Professional in the 1970s.
Admitted to practice in May 1986 in New South Wales and in April 1987 in South Australia.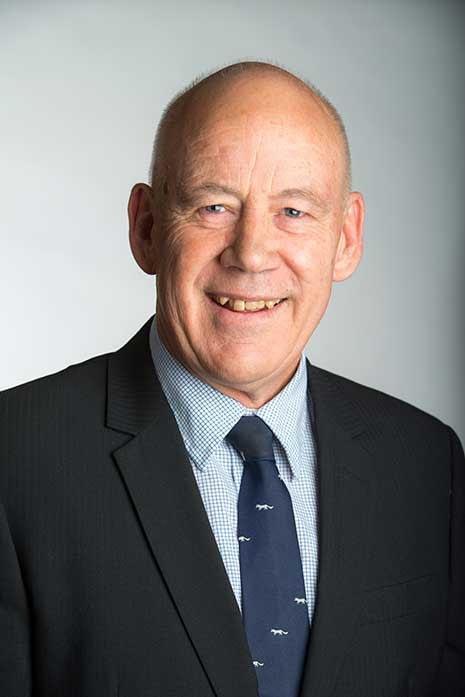 Memberships / Affiliations
(a) Current:
Law Society of South Australia
Governance Institute of Australia
(b) Former:
Association of Taxation & Management Accountants
Taxation Institute of Australia
Australian Society of Accountants
Past Experience
Having started a working career in accountancy in 1965, Malcolm joined the Australian Taxation Office in Adelaide in 1968, and was later promoted to the Canberra office of the Australian Taxation Office.
In 1980 he commenced studying law, graduating in 1985.
From 1986, Malcolm practised in the areas of banking, finance, corporate, commercial, tax and revenue law. From 1990, he operated in general practice in Renmark. From 2012, that practice merged with Scammell & Co.
Career Highlights
As a student, Malcolm achieved a top distinction in Tax Law in 1977 (South Australia and Australia).
Directorships have included various public and private companies which operated in sectors including hospitality, strata management, estate planning, football commission, group training.
Interests Outside Professional Activity
Primary production – living on an acreage with a pecan and fig orchard and market garden.
Activities have included a spread of sporting activities, pennant and inter-association tennis, pennant and regional golf and league seconds football. Another activity has been a keyboard player with a few bands.