Areas of Practice
Criminal Law
Police Matters
Traffic Matters
Child Protection Law
Family Law
Victims of Crime Applications
Applications for Review of Inpatient Treatment Orders
Miscellaneous administrative law reviews/appeals
Migration Law
Qualifications
Bachelor of Laws (Hons) from the University of Adelaide in 1998.
Diploma of Legal Practice from University of South Australia in 1999.
Bachelor of Arts from University of Adelaide in 1996.
Admitted to practice in 1999.
Registered migration agent (MARN: 1686691).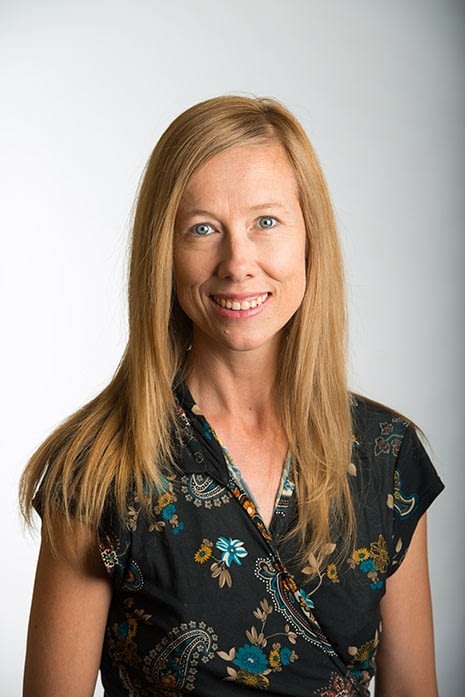 Memberships
Law Society of South Australia
Migration Institute of Australia
Past Experience
Initially Ursula held the position of a Judge's Associate at the District Court of South Australia, working mainly in the criminal jurisdiction.
Ursula then moved on to a legal firm practising mainly in commercial law.
Ursula joined Scammell & Co. in the year 2000 where she commenced practising criminal law, child protection and family law, amongst other areas. Eventually, Ursula also commenced practising in the area of migration law.
Career Highlights
Ursula has many years' experience in conducting District Court jury trials and Supreme Court appeals, as well as numerous trials and sentencing matters for straightforward and less serious matters.